THE PRACTICE
Dr. Manuel Padilla, D.O. and our Nurse Practitioner, Maria Isabel Padilla, DNP, APRN, FNP-C form a terrific team sharing a common goal – to provide excellent care for each patient seeking medical help.
Our scope of service includes, school physicals, preventative care, surgical clearance, blood pressure monitoring, per-employment physicals, colds, flu, allergy and asthma atherapy, acute and chronic care, urinary tract infections, ear wax removal, minor surgical procedures and other health issues of men and women.
Office procedures done at Sun City Medical Clinic include skin tag removal, repair of minor laceration, drainage of abscesses, biopsy of skin lesions, joint infections, inhalation therapy,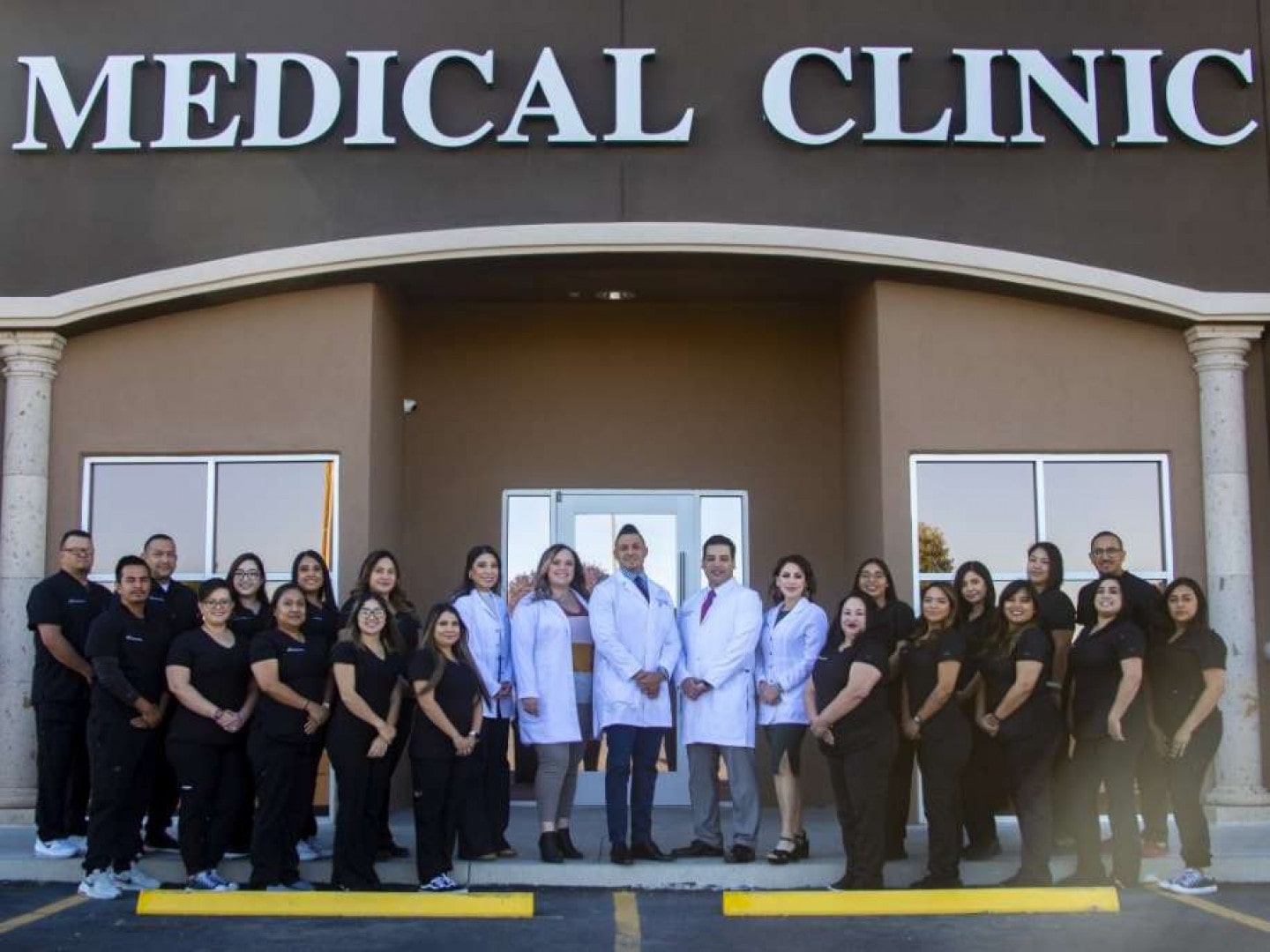 spirometry, ECG, nerve conduction study, toe nail removal, throat or urine cultures, ear lavage and other necessary medical procedures.
Screening and Preventative health services include pregnancy tests, Pap smears, STD screening, diabetes, cholesterol screening, high blood pressure, immunization, helicobacter pylori, gynecological exam and prostate exams.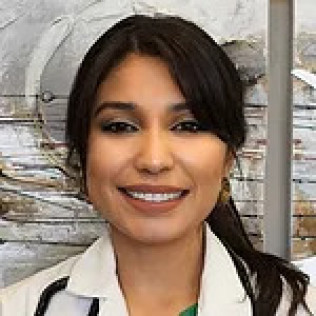 Veronica Padilla
Family Nurse Practitioner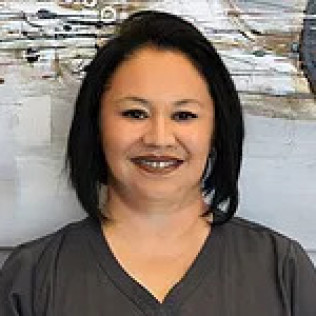 Cynthia A. Sanchez
Office Administrator
Hippocratic Oath:
I swear to fulfill, to the best of my ability and judgment, this covenant: I will respect the hard-won scientific gains of those physicians in whose steps I walk, and gladly share such knowledge as is mine with those who are to follow.
Latest Clinic News:
Cholesterol may play a significant role in the development of Alzheimer's disease
A new study, led by researchers at the University of Cambridge in the United Kingdom, concludes that cholesterol may play a significant role in the development of Alzheimer's disease.
Boosting memory: Serotonin receptor may be the key
A recent study gains fresh insight into the specific receptors that are involved in creating memories. The scientists hope that, in the future, this discovery could help to battle age-related cognitive decline.
Understanding the nuts and bolts of memory might one day help us to enhance it.
Designing a medication to enhance memory is the stuff of science fiction, and it is likely to remain in that realm for a very long time.
However, leaps and bounds are currently being made in the field of memory research.
How does exercise keep the heart young? A recent study published in Nature Communications identifies a link between exercise and the heart's ability to regenerate new muscle cells under normal conditions and after a heart attack.
The research, which was conducted on groups of mice, could have dramatic implications for "public health, physical education, and the rehabilitation of cardiac patients."
The first study authors are Ana Vujic, Ph.D., who works in the Harvard Department of Stem Cell and Regenerative Biology in Cambridge, MA, and Dr. Carolin Lerchenmüller, of Harvard Medical School (HMS), also in Cambridge, and the Massachusetts General Hospital in Boston.
According to previous research, our hearts have very little capacity to regenerate themselves.
All News articles by: https://www.medicalnewstoday.com/