Welcome To Our Clinic in El Paso, TX
We would like to welcome you to our clinic. We are pleased to have the opportunity to meet you and assist you with any health related conditions. Our goal is to provide the highest quality and most up-to-date treatments available in a professional and caring manner. We are committed to helping you attain your health back. It is also our goal to provide you with outstanding service.
We value your time so we have an electronic new patient packet for you to fill out at your convenience. Please click on the following link to download, New Patient Document.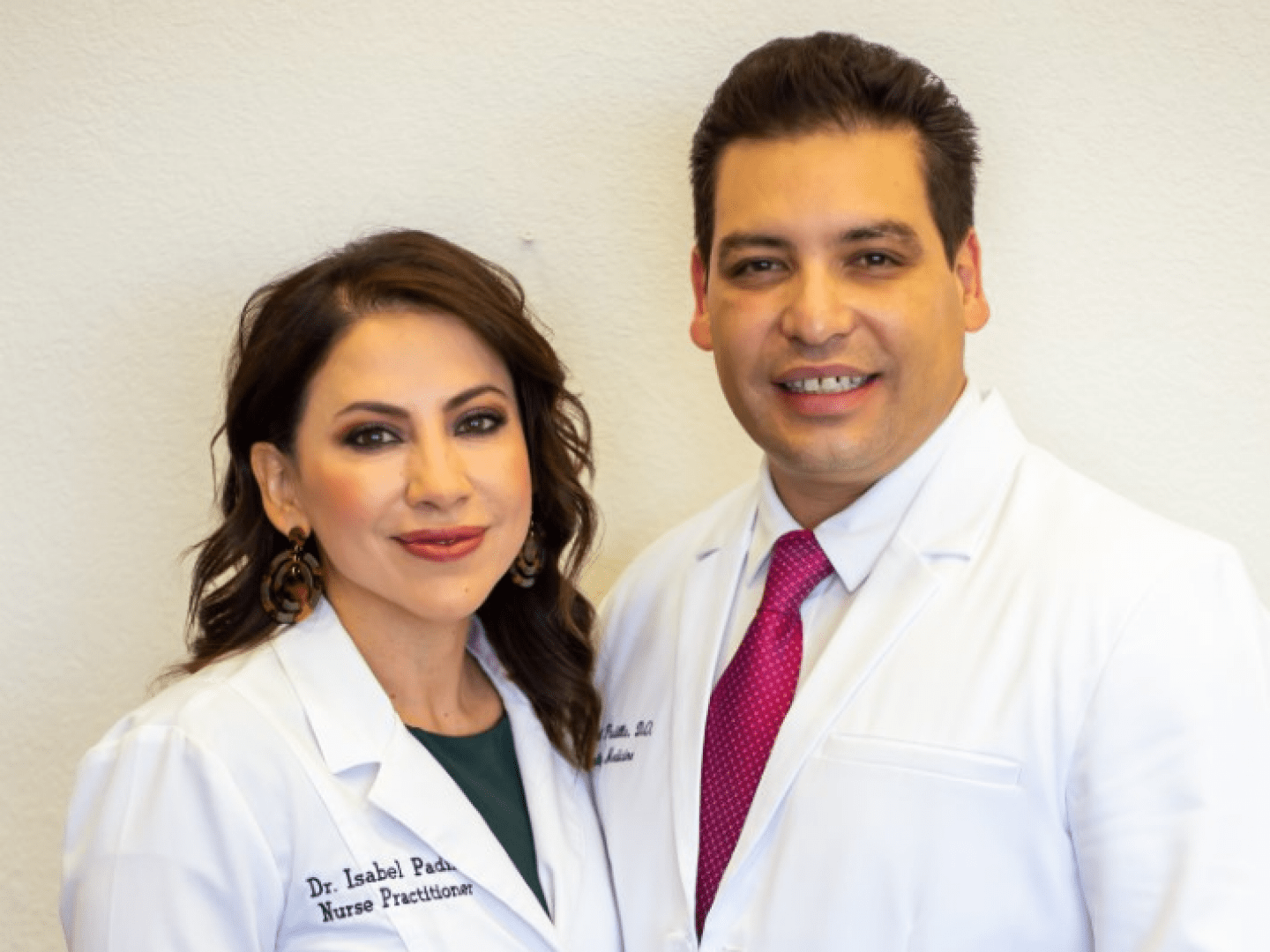 Bienvenidos A Nuestra Clinica
Nos gustaría darle la bienvenida a nuestra clínica. Nos complace tener la oportunidad de conocerlo y ayudarlo con cualquier condición relacionada con la salud. Nuestro objetivo es proporcionar la más alta calidad y los tratamientos más actualizados disponibles de una manera profesional y atenta. Estamos comprometidos a ayudarlo a recuperar su salud. También es nuestro objetivo brindarle un servicio sobresaliente. Valoramos su tiempo, de modo que tenemos un nuevo paquete electrónico para pacientes que puede completar a su conveniencia.
Haga clic en el siguiente enlace para descargar, Documento de paciente nuevo.